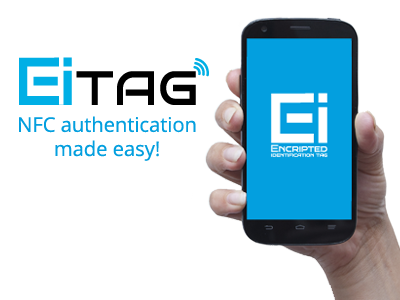 Real Time
Authentication

State-of-the-art
cryptographic validation!

Certificate of authenticity
for each tag!

Customized certificates

Unclonable tags!

NFC authentication!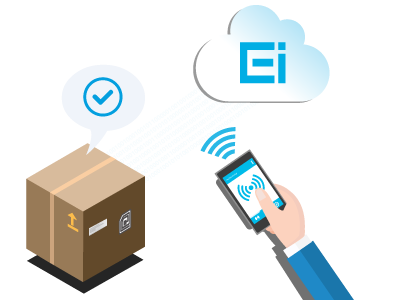 Simple and Fast Authentication in Real Time (only one step)
Scan the tag on the object
App communicates with Ei-Tag server (secure connection)
If the tag is authentic, the user sees object's additional details.

Our underlying technology and cryptographic validation process is state-of-the-art.
Certificate of authenticity to each label
Standard or Customized certificates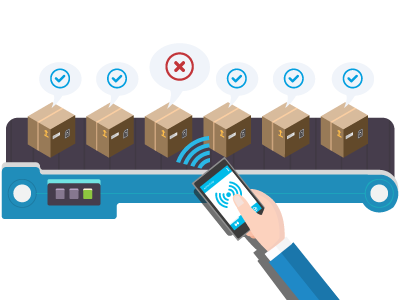 Conterfeiting Protection / Fake goods: Billions of euros are lost each year with significant loss of revenue and credibility for brands.

Unclonable RFID tags – assure customers of a Genuine Product
Brand Protection – builds trust relationships between brand and costumer.

Increases Sales!
Easy incorporation on your manufacturing and supply chain!
Customers authenticate items in real time, at the point of sale.
Increases sales confidence and customer satisfaction.

Industrial Equipments

Clothing

High Assets Value (Jewelry, Paintings, Watches, etc.)

Pharmaceuticals and Laboratory Analysis

Protected Origin Denomination

Unique or Exclusive Product

Biologic Production
Connector.

Connector.

Office

Rua da Coutada, Nº21, 3040-193 Coimbra, Portugal